Piruze worked at a startup prior to joining Stripe, where she now heads their Southeast Asia and Hong Kong division, and she knows firsthand the monetizing struggles many startups face. Utilizing Stripe, whose mission is to increase the GDP of the internet, startups are able to scale quickly on a global level.
In today's episode you'll learn:
About Piruse's involvement in startups prior to her time at Stripe

About Stripe's out-of-the-box, pay-as-you-go products for global businesses

Stripe's expansion into Asian markets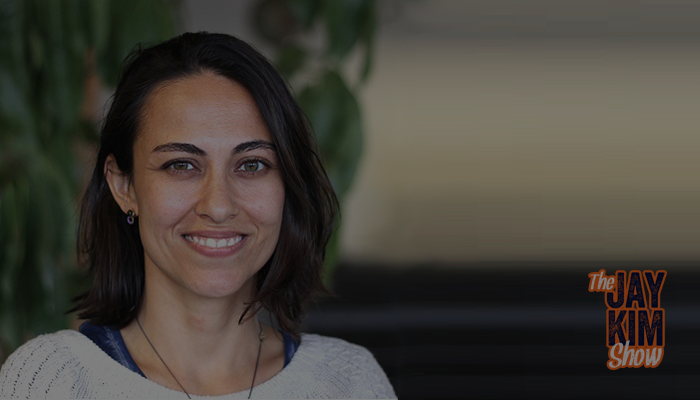 Listen to this episode on iTunes
What was your biggest insight from this week's episode? Let Jay know in the comments or on Twitter: @jaykimmer.
LINKS FROM TODAY'S EPISODE
DETAILED SHOW NOTES
(1:20) Piruze's overview of her background and her work

(3:00) Piruze's experience in the startup world prior to her involvement with Stripe

(5:41) Piruze gives an overview of Stripe and her role and history within Stripe

(9:05) Stripe's background in Asia

(11:35) Piruze explains the ease of getting set up with Stripe

(14:39) Stripe's pay-as-you-go model

(15:28) Piruze describes Stripe's different penetration levels in various Asian countries

(18:24) Stripe's language support plans for Hong Kong

(20:21) Piruze describes Stripe's survey with the Startup Stack

(21:15) Insights from the Startup Stack survey

(23:10) Jay and Piruze discuss the top tools used by startups

(24:51) Stripes outlook for growth and expansion in Asia

(26:20) Piruze's advice for entrepreneurs and startups
Asia's latest investing trends and on-the-ground field research delivered directly to your inbox