Kevin said it best when he said he "packages ideas." He packages and delivers big, broad, sweeping trends he sees on the horizon. He's a bestselling author (even though some of his books have been ahead of their time) and a close observer of Asian tradition, culture, and of technological trends. Kevin believes China will define our future and offers insight into how and when that will happen.
In today's episode you'll learn:
About Kevin's unique relationship with China

Why he believes college is only a second-best option for some people

The one meta skill that children need to be taught

Why he looks to China to predict future trends

About the premise of 1000 True Fans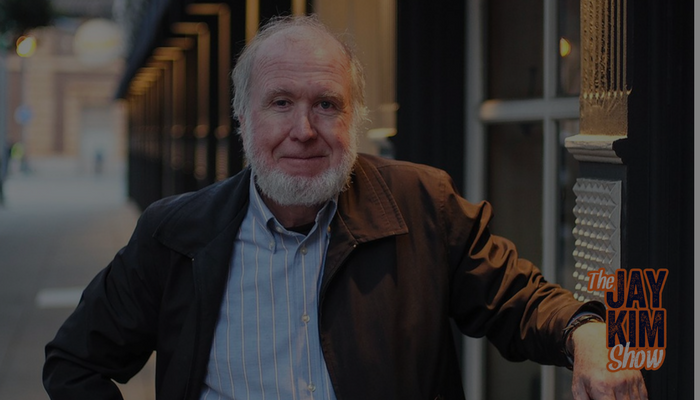 Listen to this episode on iTunes
What was your biggest insight from this week's episode? Let Jay know in the comments or on Twitter: @jaykimmer.
LINKS FROM TODAY'S EPISODE
DETAILED SHOW NOTES
(1:54) Kevin gives a quick self-introduction and explains his unique relationship with Asia

(3:56) Kevin describes his experience traveling and supporting himself in Asia as a young adult

(7:35) Kevin describes his relationship with his parents and his thoughts on institutional education

(12:31) Kevin explains how he approached education with his own children

(22:47) Kevin describes his three books and why he has more followers in China than in the US

(26:58) Technological trends Kevin believes are on the horizon

(31:09) Kevin's thoughts on China's future

(40:18) Kevin explains the premise of 1000 True Fans

(45:37) Kevin's current projects: a book about vanishing Asia and Cool Tools newsletter
Asia's latest investing trends and on-the-ground field research delivered directly to your inbox