Ryan Foland was a bullied kid, then a doer and shaker in high school and college. He made a fortune in the mortgage industry and lost it all, only to bounce back stronger. Today he helps others communicate what they do in a succinct way. Forget the elevator pitch. Ryan's 3-1-3 Method is shorter and more engaging of and respectful to the listener.
Still stirring it up, in addition to programs at Influence Tree, the #GingerMC has new programs in the works for helping you connect with others through effective communication.
In today's episode you'll learn:
What is the 3-1-3 Method

How to apply the 3-1-3 Method, walking through a real-world example

About the stickiness of mental images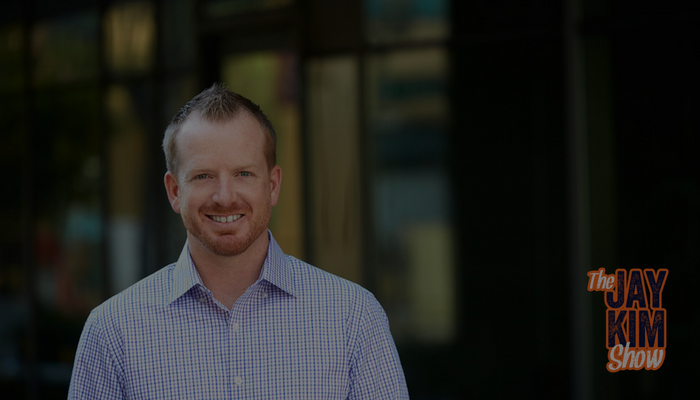 Listen to this episode on iTunes
What was your biggest insight from this week's episode? Let Jay know in the comments or on Twitter: @jaykimmer.
LINKS FROM TODAY'S EPISODE
DETAILED SHOW NOTES
(1:34) Ryan's quick description of what he does

(4:28) Ryan's backstory

(11:11) The time Ryan thought he was about to get fired

(13:41) Description of the 3-1-3 Method

(23:39) Real world example of the 3-1-3 Method in action

(42:30) The power of a visual mental image

(46:02) Ryan's describes his new programs, Future Experts, helping others get on the TEDx stage, and his strategic networking class

(48:25) Connect with and follow Ryan, #GingerMC
Asia's latest investing trends and on-the-ground field research delivered directly to your inbox