Craig Ballantyne is known to his friends and clients as the worlds most disciplined man. Having started his career as a personal trainer and fitness coach, Craig noticed parallels between the discipline required to burn fat and build muscle consistently and that required to succeed in business, love, and life.
After testing out his newfound success strategies on himself, Craig started coaching high-performing executives and entrepreneurs to help them achieve unparalleled results in all aspects of their lives. He has since written about what he terms the five-pillars of success in his bestseller The Perfect Day Formula.
Craig has also been a contributor to Men's Health for 17 years and in today's episode Jay and Craig discuss how you can use Stoic philosophy to get more out of your life and the five aspects of our lives we can focus on to ensure that we have the perfect day, every day.
Listen in to learn:
How structure holds the key to unlocking more freedom in your life
The secret to not letting your productivity drop as the day wears on
Why you should never hit the snooze button again
How to use triggers to get back into a positive mindset after breaking a routine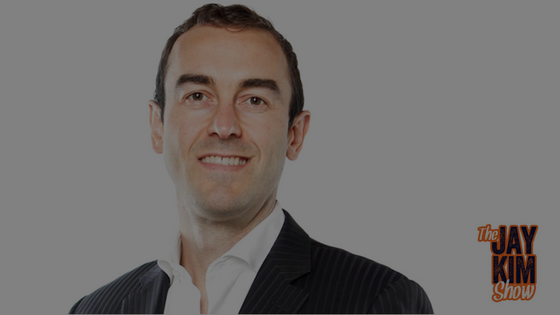 Listen to this episode on
iTunes
.
What was your biggest insight from this week's episode? Let Jay know in the comments or on Twitter: @jaykimmer.
Links from Today's Episode
Detailed Show Notes
(1:45) An introduction to Craig Ballantyne
(3:13) Craig forces himself out of his comfort zone early on in his career and success soon follows
(5:00) The role that fitness plays in attaining peak mental performance
(7:43) How Craig used Stoic philosophy to come up with a formula for the perfect day
(11:06) On the link between structure and freedom
(14:00) Craig's five pillars of personal transformation
(19:41) How to get the most out of your afternoons
(22:22) Craig's incredibly easy formula for getting a more restful sleep
(26:37) On getting back on track after you've let yourself slip
Asia's latest investing trends and on-the-ground field research delivered directly to your inbox