Benny Luo's path to entrepreneurship has been anything but straightforward. After gaining sales skills working for Dell and Apple during his freshman and sophomore years at college, Benny started making serious money with online poker and grey-hat affiliate marketing.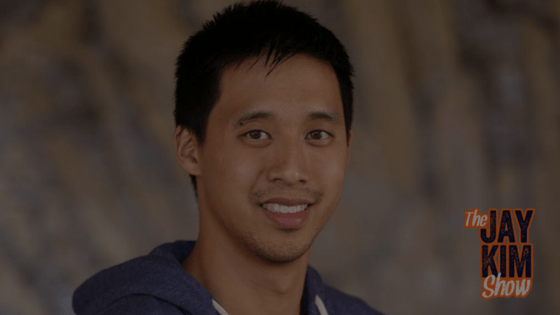 Through his contacts, he was introduced to the word of presidential suits, fast cars, and lavish parties. As time went on, however, cracks began to appear and his lack of money management skills left him on the brink of bankruptcy.
Not one to get discouraged, Benny taught himself social media marketing and began offering his services as a social media consultant.
Today, Benny manages NextShark, a media company he founded with the goal of connecting young English-speaking Asians from across the globe to the business, tech, and culture news that matters to them.
Listen in to Jay and Benny's conversation to learn:
Why the high-life isn't always the good life
The importance of good money management skills for entrepreneurs
How to learn online marketing without having to invest in expensive courses
Listen to this episode on iTunes.
Join the conversation on Twitter: @jaykimmer.
Links from Today's Episode
Detailed Show Notes
(2:56) Get to know Benny Luo
(4:15) How Benny was introduced to the world of online Poker
(6:49) Benny's high-rolling college life
(10:23) From online poker player to grey-hat affiliate marketer
(13:49) Benny's lack of money management skills leaves him on the verge of bankruptcy
(16:40) Benny looks for a way out and finds a new path forward with social media marketing
(18:57) Benny branches out and starts working for himself
(22:50) Inbound Marketing: a must read for anyone who wants to learn more about online marketing
(23:18) Benny founds his first company, New Media Rockstars, and sells it two years later
(24:45) On NextShark, Benny's most recent company
(29:29) On what's next for NextShark
Asia's latest investing trends and on-the-ground field research delivered directly to your inbox