When Ryan Holiday told his parents that he would be dropping out of school to apprentice under Robert Greene and pursue a career in digital marketing, they didn't take the news well.
But Ryan persevered, and with a staggering work ethic and a drive to succeed he made it work, eventually becoming the director of marketing at American Apparel where he oversaw some of the most successful ad campaigns in the retail industry.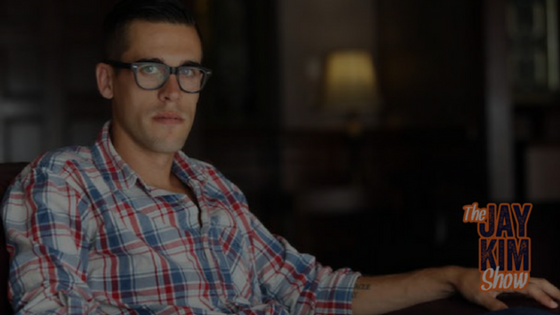 In 2014 he left the company to focus on advising some of the most successful authors in the country, including Tucker Max, Tim Ferriss, Neil Strauss, and Tony Robbins.
Having written three books himself on Stoicism, Ryan is a veritable expert at how this practical ancient Greek philosophy can be used by anyone to improve their day-to-day lives. In this episode of The Jay Kim Show, Jay talks with Ryan about his latest book Ego is the Enemy and much more.
Listen in to learn:
Why a college education might not be in your best interest

The importance of surrounding yourself with highly ambitious people

How Stoicism can help you get more out of life
Keep the conversation going on Twitter; tweet Jay your questions or comments at @jaykimmer.
Links from Today's Episode
Detailed Show Notes
(3:53) On dropping out of college and dealing with negative reactions

(5:23) The opportunity that led to conflict between Ryan and his parents

(7:40) Why the current state of higher-education isn't sustainable

(8:45) How Ryan met Robert Greene and landed his dream apprenticeship

(9:30) The real value of a college education

(11:06) On finding maturity at a young age

(13:11) On balancing entrepreneurial ambitions with full-time employment

(16:54) How Ryan views the ego

(21:16) On dealing with negative emotions and how to not let the actions of others ruin your frame of mind

(23:15) How Stoicism can empower you to reach your full potential

(24:32) Ryan's final advice for anyone who's unsure if more education is the right choice for them
Asia's latest investing trends and on-the-ground field research delivered directly to your inbox