Gary Vaynerchuk is coming to Asia!  Gary is a natural born entrepreneur. He took his family's wine business from $3 million dollars in annual revenue, to $60 million dollars, in just five years.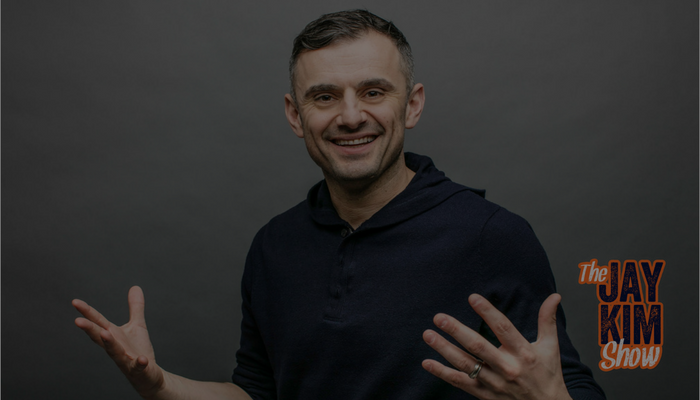 (Click here to get future interviews with Ramit Sethi, Pat Flynn, James Altucher, and more).
Today, he runs VaynerMedia, one of the world's hottest digital and social media marketing agencies. He is also a prolific angel investor, with investments in companies like Facebook, Twitter, Tumblr, and Uber.
Gary is a New York Time's best-selling author of four books, popular podcaster, inspirational public speaker, and all-around entrepreneurial giant.
Today, you'll hear about:
How to win your parents' approval to become an entrepreneur, even if they are not supportive
The only subject Gary got A's in during high school
Sneak preview of Gary's plan to expand into Asia
The single most important trait to becoming a successful entrepreneur
Don't forget to tweet your questions and comments to @jaykimmer.
Links from Today's Episode
Detailed Show Notes
(

2:20

) Why Gary is so excited about Asia
(

4:10

) How Gary's parents built their American dream
(

4:22

) Entrepreneurial beginnings with lemonade stands and baseball cards
(

8:25

) How a single episode in the early days of Wine Library TV put Gary on the map
(

11:00

) How to find the right balance between balance family life and business
(

14:00

) Gary's secret fitness accelerator that he runs in house
(

14:50

) What is the current state of entrepreneurship right now and will there be a day of reckoning for people selling "get rich quick" schemes online
(

18:30

) Where Gary thinks the attention be in 2017
(

18:45

) Gary's views on WeChat
(

21:25

) The building block that Gary will use for his global expansion
(

23:00

) The single most important trait to becoming a successful entrepreneur
Asia's latest investing trends and on-the-ground field research delivered directly to your inbox