After discovering that 77% of consumers have the desire to buy from brands that clearly give back to the community, Jeremy Meltzer launched i=Change, a platform that provides online retailers with a way to give back with every sale. Today, i=Change is a fast-growing social enterprise which partners online retailers with the most impactful NGOs to develop projects around the world.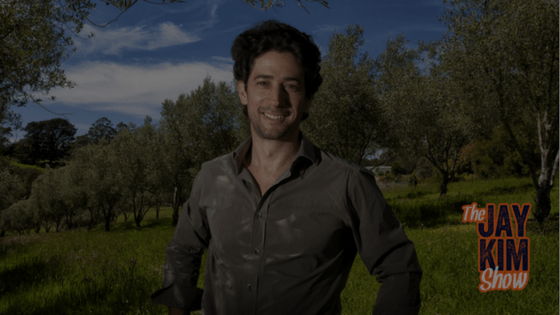 After a life-changing experience while living in Cuba, Jeremy set out to find a solution to empower women and girls around the world. Recently, he gave a TEDx talk on how investing in women and girls will be one of the greatest drivers of growth and stability this century.
Tune in to hear:
How giving back can increase your bottom line

Why the simplest ideas can sometimes be the hardest to set in motion

Jeremy's practical advice for entrepreneurs looking for success in 2017

The outsized impact that empowering women has on communities big and small
Don't forget to join the conversation with Jay on Twitter: @jaykimmer.
Links from Today's Episode
Detailed Show Notes
(2:51) How living as a local in Cuba changed the course of Jeremy's life forever

(5:16) i=Change is born from a simple yet powerful idea

(7:00) How millennials view philanthropy differently

(8:34) Giving back can help your bottom line

(14:40) How any small business can start giving back with i=Change

(17:39) Even the simplest of ideas can be hard to implement

(19:04) How men can help end violence against women

(20:53) Empowering women benefits whole communities

(22:50) Why Rwanda is a model for championing women's rights and why that's good news for the Rwandan economy

(24:07) What the future holds for Jeremy and i=Change

(25:36) On why personal self-care is critical for entrepreneurs
Asia's latest investing trends and on-the-ground field research delivered directly to your inbox