Your host, Jay Kim, reflects on his first year of podcasting and the challenges and opportunities it brought his way. Thanks to hustle, research, planning, and his loyal listeners, his name and brand have been firmly established.  
In today's episode you'll learn:
Why Jay decided to start a podcast

The most time consuming part of podcasting

How podcasting has opened doors and expanded Jay's network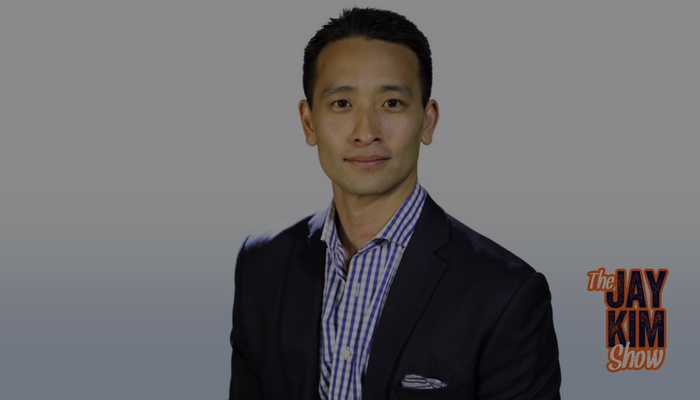 Listen to this episode on iTunes
What was your biggest insight from this week's episode? Let Jay know in the comments or on Twitter: @jaykimmer.
LINKS FROM TODAY'S EPISODE
DETAILED SHOW NOTES
(3:22) Results from a "Jay Kim" Google search prior to the launch of The Jay Kim Show

(4:41) What is podcasting, anyway?

(5:52) Why Jay decided to start a podcast

(6:59) Thoughts on the value of podcasting from Pat Flynn and Gary Vaynerchuk

(9:17) Why podcasting is such a powerful medium

(10:37) Podcasting trends and statistics

(12:18) How to get started

(13:58) The opportunities of podcasting — low barrier to entry, expansion of your audience

(15:14) The level of research required for each episode

(17:26) The personal growth that results from having to interact and think on  your feet

(18:00) The downsides of podcasting

(19:27) "Hey, Jay. How do you monetize your podcast?"

(21:04) Practical tips for podcasting

(29:00) The opportunities of podcasting
Asia's latest investing trends and on-the-ground field research delivered directly to your inbox