James Carroll is taking GoDaddy, a household name in the US, and making it known throughout the world. GoDaddy, which offers much more than just domain registration, has expanded globally over the last three years, first reaching into other English-speaking countries, then Latin America, Europe, and Asia.
In today's episode you'll learn:
About the history of GoDaddy

About the career path that led James to where he is today

How GoDaddy's product offerings grow with your business

About GoDaddy's strategies for entering new markets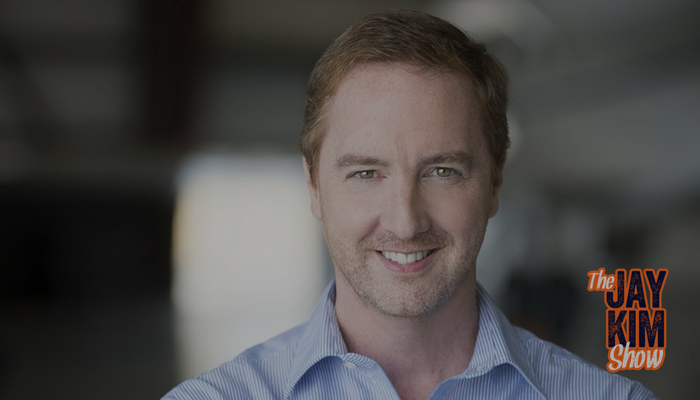 Listen to this episode on iTunes
What was your biggest insight from this week's episode? Let Jay know in the comments or on Twitter: @jaykimmer.
LINKS FROM TODAY'S EPISODE
DETAILED SHOW NOTES
(1:39) James' brief overview of himself and his work

(2:33) An introduction to GoDaddy

(8:26) The origin of the name "GoDaddy"

(10:26) James traces his career path, which includes stints at Claris/Apple, Yahoo!, and Microsoft

(14:13) James describes GoDaddy's global expansion strategy

(22:21) James describes GoDaddy's strategy for the Asian region

(25:34) James explains how GoDaddy's product offerings are designed to grow with a business

(32:16) James describes the different ways GoDaddy invests in and tries to connect with local markets
Asia's latest investing trends and on-the-ground field research delivered directly to your inbox