Fitness expert and gym-owner-turned blogger, Jason's influence now reaches beyond the sphere of physical fitness. He's an in-demand trainer with plenty of nuggets to share regarding fitness, wellness, entrepreneurship, meditation, and general life wisdom.
In today's episode you'll learn:
Why Jason first got into strength training

Why he sold his successful gym to pursue an online business

Jason's fitness recommendations for 40+ year olds

About Jason's daily life routine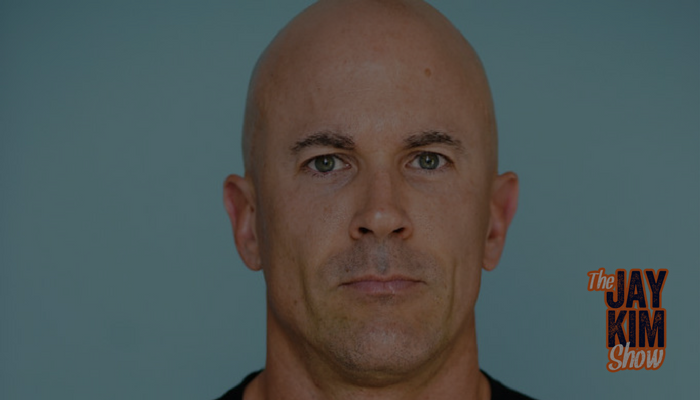 Listen to this episode on iTunes
What was your biggest insight from this week's episode? Let Jay know in the comments or on Twitter: @jaykimmer.
LINKS FROM TODAY'S EPISODE
DETAILED SHOW NOTES
(1:35) Meet Jason "Jay" Ferruggia — gym owner turned online entrepreneur

(5:09) How and why Jason got involved in sports fitness and muscle building

(8:36) Jason's personal workout routine

(9:41) Jason's recommendations for fitness for those over 40

(13:06) The online fitness industry from an insider's perspective

(15:35) Jason's current projects — Renegade Radio podcast and a new product

(18:01) Jason's thoughts on meditation and other wellness areas outside of physical fitness

(22:21) Jason's daily-life routine and priorities

(22:21) Jason's thoughts on focusing on just a few things
Asia's latest investing trends and on-the-ground field research delivered directly to your inbox