Megan is a problem solver and a helper.
She had an eyelash problem; she developed a solution. Then she made a product to help others with eyelash and brow issues.
She had a packaging problem; she found a solution by going to China and sourcing packaging options herself. Now she helps others with their package-sourcing needs.
In today's episode you'll learn:
What pushed Megan to go to China for packaging options

Why she decided to stay in China

Why she believes learning about Chinese culture is more important than learning the language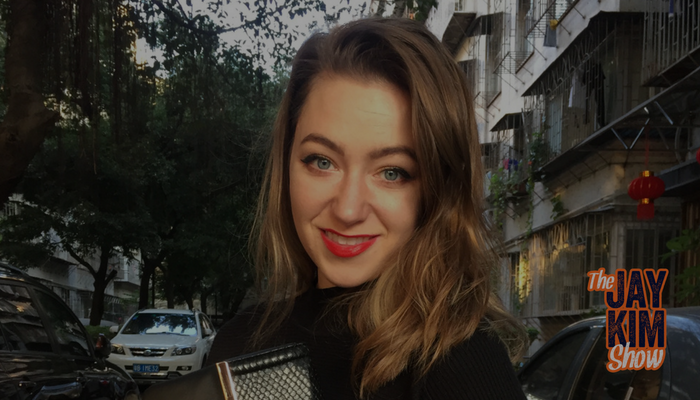 Listen to this episode on iTunes
What was your biggest insight from this week's episode? Let Jay know in the comments or on Twitter: @jaykimmer.
LINKS FROM TODAY'S EPISODE
DETAILED SHOW NOTES
(0:41) Megan's quick description of her businesses and what brought her to China

(2:40) Megan describes the personal problem she had that led her to find a solution and develop her first product as a college student

(4:29) The packaging challenge that led Megan to get boots on the ground in China

(6:42) The challenges Megan faced when trying to find suppliers through Alibaba

(8:25) Megan describes her move to China and her process for finding sources for her packaging needs

(11:37) Why Megan stayed in China

(13:12) Megan describes Genie Source, her consulting business

(15:17) Megan's thoughts on why learning about Chinese culture is more important than learning Mandarin

(18:32) Megan describes the trend of mini-celebrity brands in cosmetics

(20:49) Why Megan doesn't sell her beauty brand to the Chinese market

(23:37) Megan's future plans

(25:49) Advice for those considering China
Asia's latest investing trends and on-the-ground field research delivered directly to your inbox