LAToken is an opportunity to "bring new technology to the real economy." Combine cryptocurrencies with real-world assets, all managed with blockchain, and you get lean, fast, diverse trading options for both liquid and non-liquid assets.
LAToken, the first multi-asset tokenization platform, will hold LAT Blockchain Economic Forum in New York on October 31 — November 1 to gather major industry players and design a roadmap for the exponentially growing crypto economy.  As one of the market leaders, LAToken aims to design sustainable rules and governance framework for blockchain industry in cooperation with 500+ top entrepreneurs, investors, academics, and regulators.
In today's episode you'll learn:
Why some investors are hesitant to invest in cryptocurrencies and how LAToken alleviates some of the risk

How using the LAToken platform can dramatically reduce trading costs of both liquid and illiquid assets

How crypto investors can diversify their portfolios

About LAToken's goal of breaching crypto and real economies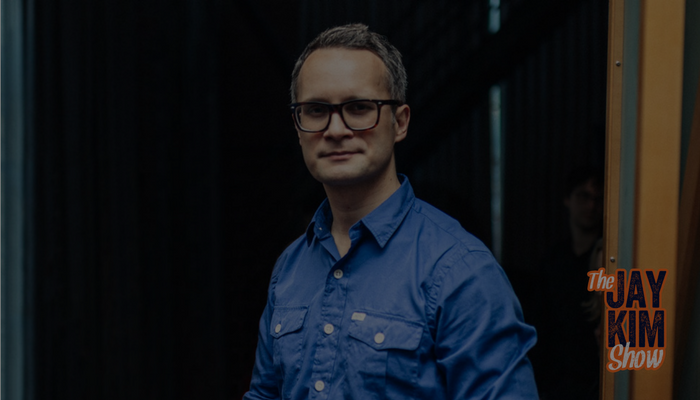 Listen to this episode on iTunes
What was your biggest insight from this week's episode? Let Jay know in the comments or on Twitter: @jaykimmer.
LINKS FROM TODAY'S EPISODE
DETAILED SHOW NOTES
(2:17) Valentin's overview of LAToken

(10:41) Valentin background in equities, hedge funds, and cryptocurrencies

(13:44) Valentin explains how the idea of asset-based tokens came about

(24:39) An example of how flexible and customizable tokenizing an illiquid asset can be when using the LAToken platform

(34:49) The benefits of buying a tokenized version of blue-chip stocks

(37:12) The speed and flexibility of the LAToken platform

(38:34) Valentin explains TAToken's business model

(39:48) Valentin's thoughts on the future of cryptocurrencies
Asia's latest investing trends and on-the-ground field research delivered directly to your inbox