There is a plethora of dating apps. Why would the world need another one — one for which Shark Tank's Mark Cuban offered $30 million? Coffee Meets Bagel caters to women users, scratching an itch that no other app had.
Dawoon Kang fulfilled a dream of having a business with her two sisters when they started Coffee Meets Bagel (CMB) in New York City. Now the app, based on a freemium model, is available all over the world.
In today's episode you'll learn:
What distinguishes Coffee Meets Bagel from other dating apps
About the infamous Mark Cuban buyout offer that was refused
About the dynamics of building a business with family members
Dawoon's advice for young entrepreneurs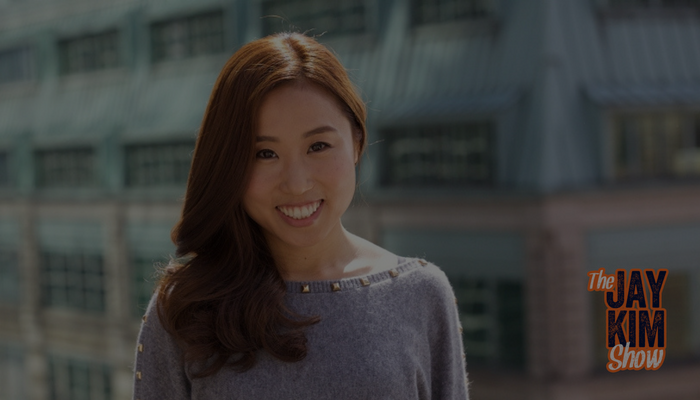 Listen to this episode on iTunes
What was your biggest insight from this week's episode? Let Jay know in the comments or on Twitter: @jaykimmer.
LINKS FROM TODAY'S EPISODE
DETAILED SHOW NOTES
(01:28) Dawoon describes what is Coffee Meets Bagel and how it differs from other dating apps

(05:21) The story behind the name Coffee Meets Bagel

(06:43) How the CMB dating app saves women time and creates restriction/scarcity

(0:08:50) How the CMB app works from a male's perspective

(0:10:01) How the CMB app works from a female's perspective

(10:52) Dawoon describes the CMB's freemium model and where the app is available.

(13:14) Dawoon's entrepreneurial journey

(14:30) Why Dawoon partnered with her sisters in creating CMB

(17:24) Dawoon describes the dynamics of a business among siblings

(20:35) Dawoon describes CMB's famous Shark Tank experience

(22:25) Advice for aspiring entrepreneurs

(26:47) The big-picture goals for CMB
Asia's latest investing trends and on-the-ground field research delivered directly to your inbox