As a college student, Jan Smejkal had a business in his home country, the Czech Republic, selling products imported from China. When he chose China as his location for a study abroad program, his eyes were opened to the energy and possibilities available there.
He's now regional director Startup Grind APAC, and he's a networking master. He's a people person by nature, but now he's acquired the experience and skills needed to network in China, where your approach needs to be quite different than in the Western world.
In today's episode you'll learn:
How Jan's hustle and determination brought Gary Vaynerchuk to a Startup Grind event in China
How networking in China differs from networking in the U.S.
About Startup Grind and their strategy for expanding in China and other parts of Asia.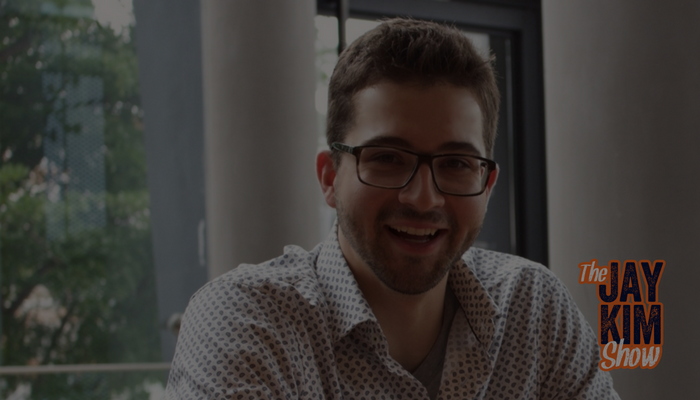 Listen to this episode on iTunes
What was your biggest insight from this week's episode? Let Jay know in the comments or on Twitter: @jaykimmer.
LINKS FROM TODAY'S EPISODE
DETAILED SHOW NOTES
(2:15) Jan's quick description of what he does for a living
(11:09) How Jan ended up in China and why he's still there three years later
(15:44) Jay and Jan the current scale of and why there are great opportunities for skilled foreigners with the right mindset and attitude.
(17:35) How Jan scaled Startup Grind from six to twelve cities in six months and why boots on the ground in China are so important
(21:33) How Jan found partners to work with
(24:58) The process of starting a Startup Grind community
(33:18) Jan's goals for the rest of 2017
(40:47) How to connect with and follow Jan
Asia's latest investing trends and on-the-ground field research delivered directly to your inbox