Benjamin Joffe studied mechanical engineering with a minor in Japanese. Not wanting to work in a large company in France, his homeland, he went to Asia and caught a glimpse, among other things, of how different the tech scene was there than in Europe. Now a general partner of HAX, an investor in hardware startups, Ben is located in Shenzhen, the Silicon Valley of hardware.
Ben's big-picture, real-world view of the life of startups and of the importance of what he calls "entrepreneurial culture" results in boots-on-the-ground nuggets for our listeners.
In today's episode you'll learn:
The role of HAX's Accelerator program and what HAX looks for in startup companies
What it's like to be in a startup in Shenzhen
The impact of the "entrepreneurial culture"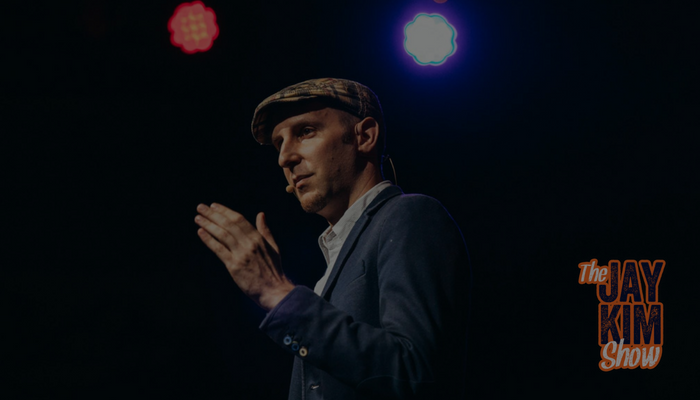 Listen to this episode on iTunes.
What was your biggest insight from this week's episode? Let Jay know in the comments or on Twitter: @jaykimmer.
Links from Today's Episode
Detailed Show Notes
(2:09) Ben's quick introduction of himself

(3:00) Ben explains how he ended up in Asia

(

6:18

) How Ben got involved with HAX and why he moved to Shenzhen

(10:09) The nuances of investing in hardware versus software

(16:37) Dealing with the threat of copycats

(18:10) What HAX looks for when investing in a startup

(20:55) The role and benefits of HAX's Accelerator program

(23:54) Ben's views on China and Shenzhen

(27:01) Ben shares some HAX portfolio companies he's excited about

(30:59) Ben research and experience in entrepreneurial culture

(37:40) Where to find and how to connect with Ben
Asia's latest investing trends and on-the-ground field research delivered directly to your inbox