National best-selling author Ryan Levesque was, at one time, somewhat of an embarrassment to his family. The first to attend college, he was on a path to becoming a neuroscientist. Distraction after distraction caused him to change his path's trajectory multiple times, eventually landing him in a tiny apartment in China writing an ebook about Scrabble-tile jewelry. He seemed to be very far from his initial path and the potential money and prestige his family had envisioned for him.
It turns out, though, that Ryan was destined for business. After multiple failures, he succeeded and then succeeded again and is now helping others do the same.
In today's episode you'll learn:
How Ryan's Ask Method helps entrepreneurs figure out how to get their products to paying customers.
Practical advice as you're getting started: don't live in an pricey area. Scale back so you can focus on investing in your business.
How Ask, Ryan's best-selling book is about more than asking questions. It's about asking the right questions, grouping your respondents, and realizing that some responses are more weighty than others.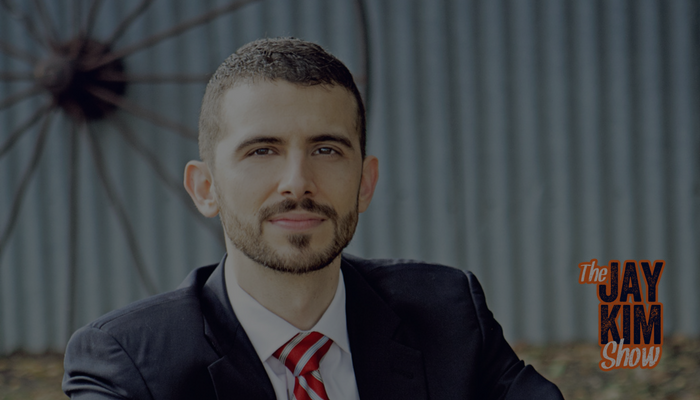 Listen to this episode on iTunes.
What was your biggest insight from this week's episode? Let Jay know in the comments or on Twitter: @jaykimmer.
Links from Today's Episode
Detailed Show Notes
(2:19) Ryan's quick description of his book Ask
(3:25) Ryan's backstory, beginning with his college career, studying neuroscience and East Asian studies, and how he ended up in China working for AiG, eventually resigning to start his own business
(7:40) How family and friends responded to Ryan's decision to launch his own business.
(12:31) Ryan shares what he thinks holds most people back: the drop in lifestyle that's required to launch a business
(14:59) How the Ask Method was developed and what it is
(19:15) Ryan describes some of the ideas behind the Ask Method's approach to surveys and analyzing data.
(23:40) Ryan's current project, AskMethodWorkshop.com and how to connect with him.
Asia's latest investing trends and on-the-ground field research delivered directly to your inbox