If you've ever wanted to see inside the mind of a venture capitalist, here's your chance. Tytus Michalski is a founding partner at Fresco Capital, a venture capital firm that invests in early-stage startups right here in Hong Kong and around the globe.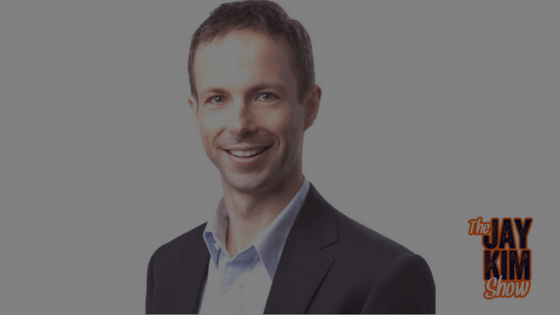 Tytus has been investing, living, and working in Asia since 1999. He first launched an institutional hedge fund in Hong King in 2002 and sold it four years later for over $200 million. Today, he's an active supporter of the Hong Kong startup ecosystem and takes a hands-on approach to advising the many startups he invests in.
Listen to today's episode and uncover:
The top issue currently facing the Hong Kong startup scene
Why due diligence for VCs is incredibly important
How to attract the attention of VCs
What early-stage startups should look for in investors and why it's not just about the money
Listen to this episode on iTunes.
Did today's episode leave you with any questions? If so, ask away on Twitter: @jaykimmer.
Links from Today's Episode
Detailed Show Notes
(2:08) Tytus's cosmopolitan origins and why he chose to ultimately settle in Hong Kong
(3:48) On his shift from public markets to venture capital
(4:48) The birth of Fresco Capital
(7:14) Fresco's global portfolio of startups
(8:50) The current state of the Hong Kong startup ecosystem
(11:09) On the role of government in fostering the startup ecosystem in Hong Kong
(14:05) Why time is the most important factor for investors looking at early stage startups
(18:10) The single most important thing Tytus looks for when investing in startups
(21:48) On the potential for a startup bubble
(24:33) The Fresco Capital startups that Tytus is most excited about
(27:12) Tytus's advice for early-stage startups: "Start small, think big"
Asia's latest investing trends and on-the-ground field research delivered directly to your inbox