Tom Bilyeu has achieved what most entrepreneurs only ever dream of: he co-founded and helped build "a unicorn," a startup valued at over $1 billion.
But unlike most of us (who might be content to retire early in a tropical paradise and sip piña coladas for the rest of our days), Tom didn't stop there.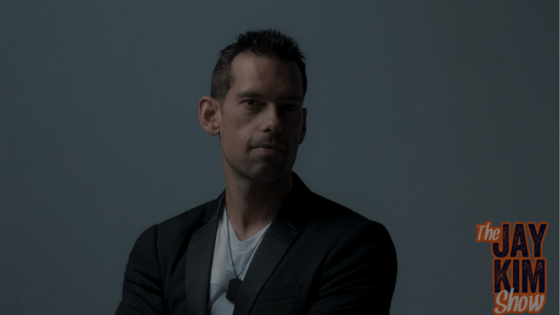 He recently founded Impact Theory, a business committed to producing impactful content with an explicit focus on helping people become better versions of themselves.
But that's not all…
Tom's plans for Impact Theory go way beyond a simple content business. His team is committed to incubating and the accelerating the growth of startups that are committed to solving the world's biggest challenges.
In this episode, you'll learn:
How Tom harnessed social media to create one of the fastest growing companies in America
Why financial success doesn't matter if you don't feel a connection to what you're doing
The one thing you need to become a successful entrepreneur
Actionable advice for anyone questioning whether entrepreneurship is worth it
Listen to this episode on iTunes.
Join the conversation on Twitter: @jaykimmer.
Links from Today's Episode
Detailed Show Notes
(2:50) Tom's early experiences with entrepreneurship
(6:27) A valuable lesson on why passion matters
(8:51) On deciding to step away from a successful tech startup
(10:40) "Success without fulfilment is the ultimate failure"
(16:16) How Tom broke into the oversaturated nutritional protein bar market
(17:59) On building a community using social media
(19:36) How consistently dishing out small amounts of value can earn you access to a huge audience
(22:56) Tom's counter-intuitive advice that's bound to make some people angry
(27:57) Why the best possible time to build a business that matters is right now
(30:16) Tom's next passion project that's set to change the way entrepreneurs turn their ideas into reality
Asia's latest investing trends and on-the-ground field research delivered directly to your inbox