To many aspiring entrepreneurs (and numerous successful ones), the mere mention of networking brings on cold sweats, anxiety, and dread.
Introverts and extroverts alike often cringe at the thought of yet another networking event, but as self-described introvert Selena Soo knows first hand, it doesn't have to be that way.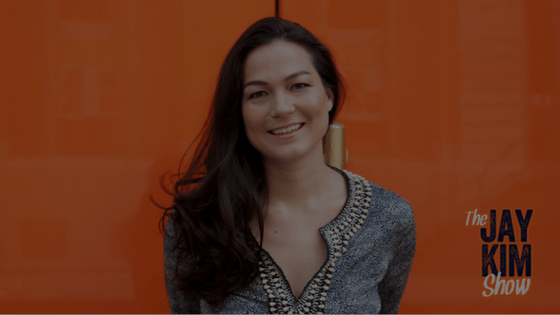 Selena's built a successful (as in 7-figures successful) business and publicity consultancy based on her passion for connecting people and has helped clients land 6-figure book deals and features in big-name publications, including O, Oprah Winfrey's magazine.
Working in the nonprofit sector, Selena frequently found herself introducing friends and acquaintances to each other. These introductions often led to business collaborations and despite not being paid for her matchmaking, she was providing immense value to those around her.
Today, Selena uses unique approach to help others increase their visibility by building enduring partnerships.
Tune in to Jay's chat with Selena to specifically learn:
How to gain influence when you're just starting out

Selena's four-step process for building meaningful, long-lasting relationships

How to add value to those in your network and ask for help when you need it

Why face-to-face networking is still important in the digital age
Practise your newfound networking skills and let Jay know what you thought of today's episode on Twitter: @jaykimmer.
Links from Today's Episode
Detailed Show Notes
(1:58) Who is Selena Soo?

(5:47) On building trust with your audience

(6:26) The power of publicity

(9:55) How Selena's passion for connecting people led her to entrepreneurship

(14:20) Why doing what you love for free can be the quickest way to success early on…

(16:50) …and how trading your skills for publicity may be worth more than money

(19:24) How to build relationships with influencers starting today

(23:10) On adding value to build last relationships

(27:38) Moving from initial contact to deep connection

(28:31) On knowing how to ask for help from those in your network

(32:50) Selena's one piece of advice for aspiring entrepreneurs looking to grow their network
Asia's latest investing trends and on-the-ground field research delivered directly to your inbox