Jordan Harbinger was well on the way to becoming a Wall Street lawyer when he stumbled across the power of social persuasion. It was a conversation with a senior lawyer at his summer internship firm that opened his eyes to the power of relationships and set Jordan on a course to massive entrepreneurial success.
What started as a social experiment that Jordan and his business partner would carry out at local bars during college has now morphed into one of the leading schools for advanced social skills for men who want to become top performers.
Jordan is also a long-time podcaster, having started the Art of Charm podcast 10 years ago as a way to document his successes and failures testing his theories on social interaction while building his business empire from scratch.
In today's episode, Jordan discusses the finer points of being likeable and building trust, and why most social skills workshops are worth the time or money.
Listen in to learn:
How to use social skills to start living the life you want
Why a firm handshake won't land you more business deals
What the future holds for podcasting and why there's still room for your own podcast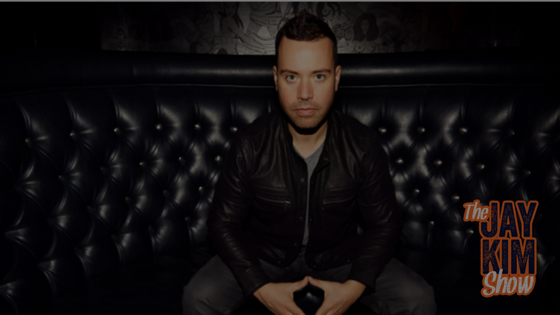 Listen to this episode on iTunes.
What was your biggest insight from this week's episode? Let Jay know in the comments or on Twitter: @jaykimmer.
Links from Today's Episode
Detailed Show Notes
(2:22) Jordan's early career as a Wall Street lawyer opens his mind to the power of relationship building
(9:01) How Jordan taught himself the art of social persuasion
(11:03) Why a firm handshake will only get you so far
(13:00) On identifying the traits that are making you unlikeable
(16:29) Jordan tests his social skills at local bars and begins to gain a following
(19:19) Jordan and his business partner start teaching advanced social interaction techniques via Skype and the Art of Charm is born
(23:11) How Jordan grew his early following through the Art of Charm podcast
(25:33) The most popular Art of Charm episodes that can help you supercharge your relationships
(28:50) What Jordan sees for the future of podcasting
Don't miss a thing. Hot Asian investing news and tips delivered to your inbox.